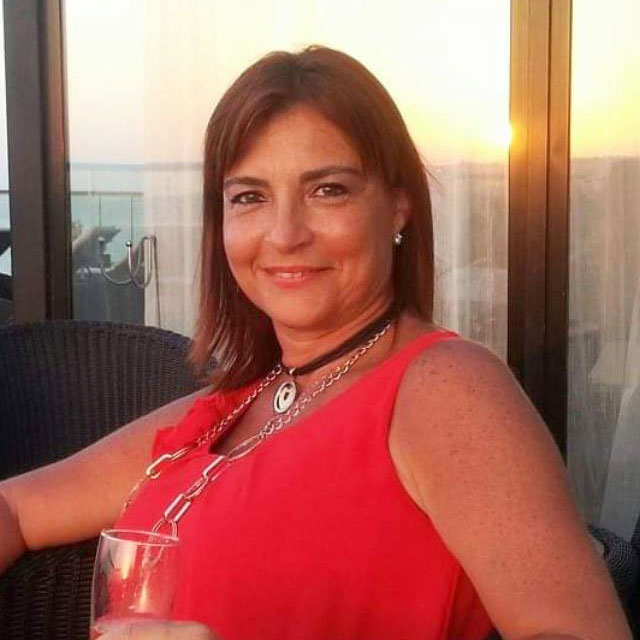 The story behind Ristorante la Vela is as unique as the food we serve. A mixture of passion, determination and hard work, paved the way for our restaurant over a decade ago.
Ristorante La Vela as a concept was conceived by Michelle Muscat back in 2008. Accountant by profession, Muscat comes from a food-loving family with a long history in the catering business. La Vela started out as a hobby, however by time, it became a full-time job infused with much passion and dedication.
Through persistence and hard work, Michelle Muscat along with her team of talented chefs, created a place where wonder and amazement are merged into one, a place where you can enjoy a lovely meal and a great time.
This popular dining spot is not only known for its atmospheric ambience, but also for the wonderful dishes which are served to customers. Ristorante La Vela is known for hosting a number of celebrities including many popular singers, actors and football personalities from all over the world.
Enrico
Originally from Scicli, Ragusa where he studied the art of cooking, Enrico has joined the restaurant when he was 21 years old. He has grown with the restaurant for the past nine years and with his unlimited passion and dedication Enrico has proven time after time his talent for cooking.
Enrico is our head chef and together with Vincenzo he is pleasantly surprising our customers with new specialities each week.

Vincenzo
Vincenzo is from Ispica, Sicily, and has been with La Vela for over five years now. His delicious dishes speak for his love and passion for food loud and clear. Coming from Ispica, where he went to catering school, Vincenzo has not only knowledge and skills but also great intuition.
The art of combining flavours and creating mouthwatering compositions has no secrets from him, which he has proven many times.